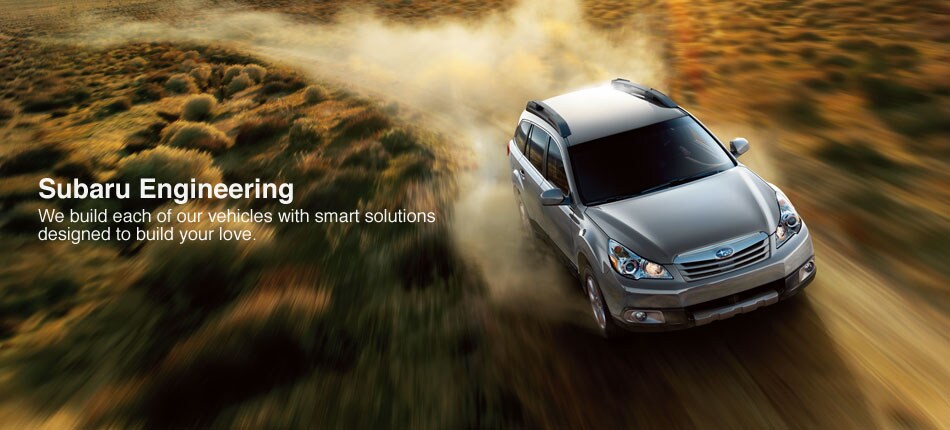 Subaru Engineering
Just like any relationship, how you feel about your vehicle is built on trust. And when you can trust what you drive, you can feel the freedom to explore, to experience and to live more. To build this confidence, we look at people's real lives, and what drivers truly need to feel empowered behind the wheel. Then we come up with thoughtful solutions that put you in control, make you feel safe, and expand your ability to do the things you love with fewer limitations. Some say our solutions are simply smarter. Others just say, "I love my Subaru."
Subaru Symmetrical All-Wheel Drive
We believe in traction. And traction is why Subaru owners believe in their vehicles.
 
Subaru Active and Passive Safety
In a worst-case scenario -- a Subaru is one of your best possible bets.
4-wheel Independent Suspension
Get in touch with the road in the way only possible with a Subaru.
Transmissions
You're sure to find a transmission that will fit your way of life.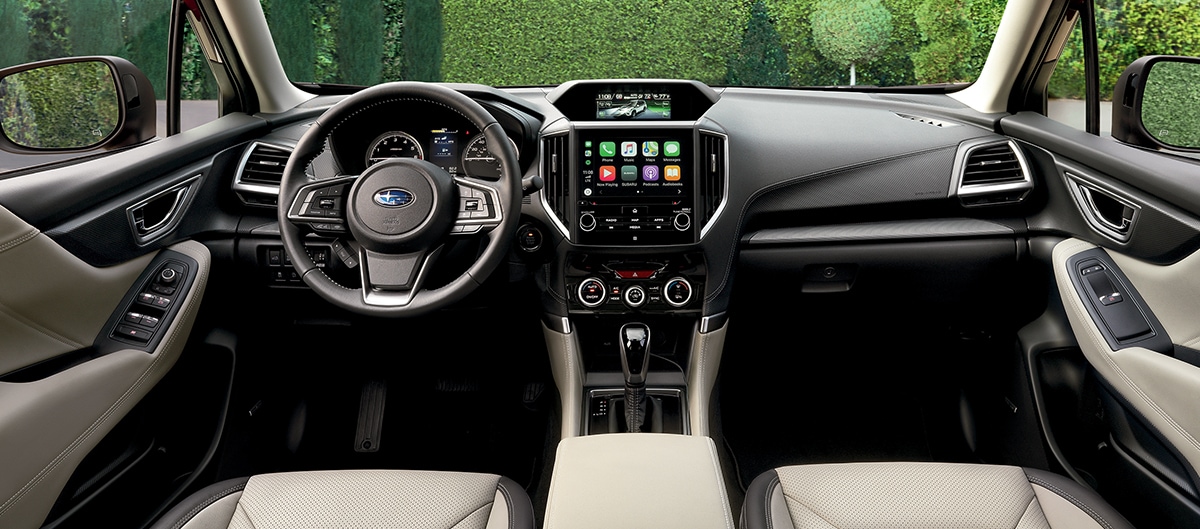 The SUBARU BOXER Engine
True performance is the harmony of power and control. Experience it with the SUBARU BOXER engine.
Electronics and Audio System
Every journey is more rewarding with the right features.