Find out what your new Subaru can do for you.
As you know, vehicles today are very sophisticated. Many of our customers develop more questions after they have the car for a few weeks. Your new Subaru vehicle is engineered with advanced technology to make sure you're safe, comfortable, and entertained on every drive.
To make sure you're familiar with these features and to personalize them according to your needs, Subaru created the Love-Encore visit. You'll have a one-on-one appointment at Gerald Jones Subaru with a Subaru Star Delivery Specialist who will answer any questions you have and help you explore and customize your vehicle's systems.
Schedule your Love-Encore delivery, and receive a
Complimentary Gas Card or
$25 gift card for electric vehicles.
Just a few of the comments from customers
who've experienced a Love-Encore visit:
"She was friendly, informative, and polite. Couldn't have had a better experience."
"Ieshia was awesome! She really knows the Subaru product."
"She was great and very patient! After all, these are interesting times with the Pandemic!? She is very professional, and the Dealership is fortunate to have her."
"I love my new Crosstrek, and I am very happy with everything. I have more features and some I did not know I had until the encore visit. She was very helpful and easy to communicate with. Very personable and good customer service."
"Ieshia was beyond amazing! She even took her time to research a question I had about a phone cord. She was super friendly and knowledgeable! Now, get this girl into a Subaru herself :)."
"The Love Encore Specialist, Ieshia Bell, solved a problem I was having getting Registered on the Star Link System. She contacted a member of the Subaru Love Encore group she belongs to, and the suggestion received was successful in getting me Registered. Excellent job!"
"We were well pleased and found Ms. Bell knowledge, friendly and patient."
Contact your Subaru Star Delivery Specialist to
learn more or schedule a Love-Encore visit.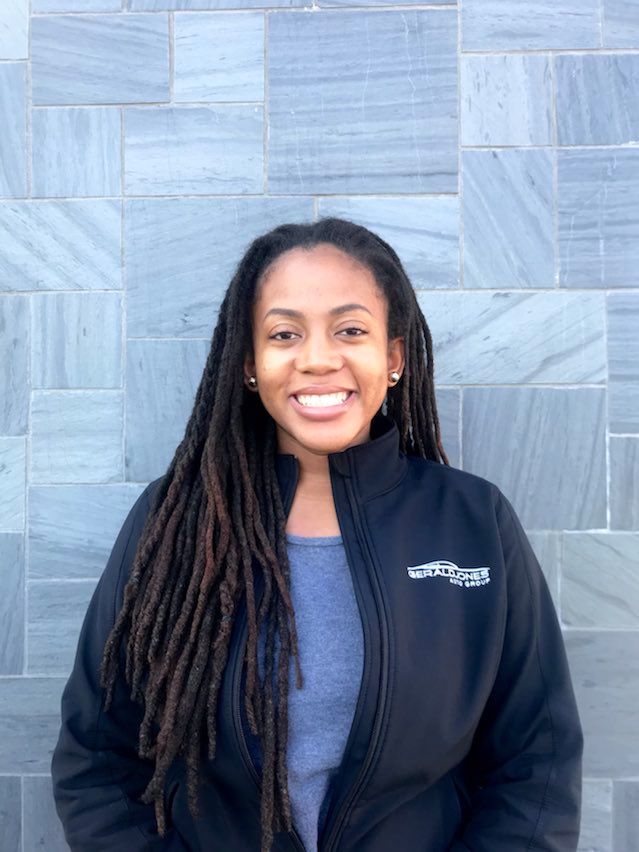 Ieshia Bell
Love-Encore Delivery Specialist
(706) 228-7614
The Subaru Star Delivery Specialist, Your Vehicle Technology Expert.
Once you take ownership of your new Subaru, your Gerald Jones Subaru Star Delivery Specialist will schedule a return to the retailer for a Love-Encore visit. This should take place within 14 to 60 days from your original delivery date. This is your opportunity to ask questions about your vehicle's features and functions. With the help of the Star Delivery Specialist, you will be confident understanding how your vehicle's technology enhances your driving experience.
Your specialist will explain and demonstrate how to use the systems seen on the right, plus many more, and set them up to work best for you. You will also learn about SUBARU STARLINK™ connected services and how to enroll. Please note this process may take about 30 to 60 minutes. The Star Delivery Specialist is your go-to contact for all of your technology questions before, during, and after taking ownership.
Helpful videos from Gerald Jones Subaru