Frequently Asked Service Questions
Find Answers to Your Subaru Service Questions at Gerald Jones Subaru
Sometimes delving into your Subaru vehicle's service needs yields more questions than it answers. Fortunately, our team at Gerald Jones Subaru in Martinez is here to help you demystify Subaru service and help you get the most out of your beloved Subaru Outback or Subaru Forester. We've put together a list of some of the most frequently-asked questions here at our Subaru service center near Augusta so that you can better understand your car's needs and help it perform at its best.
Subaru Service FAQs
Do your Subaru vehicle's service needs have you scratching your head? Have no fear! If you have a question about caring for your Subaru, the chances are good that you can find the answer right here in our frequently-asked service questions.
Naturally, if you don't find the answer you're looking for on this page, you're always welcome to reach out to the pros at our Subaru service center serving Evans. We'll be happy to help you find the information you need.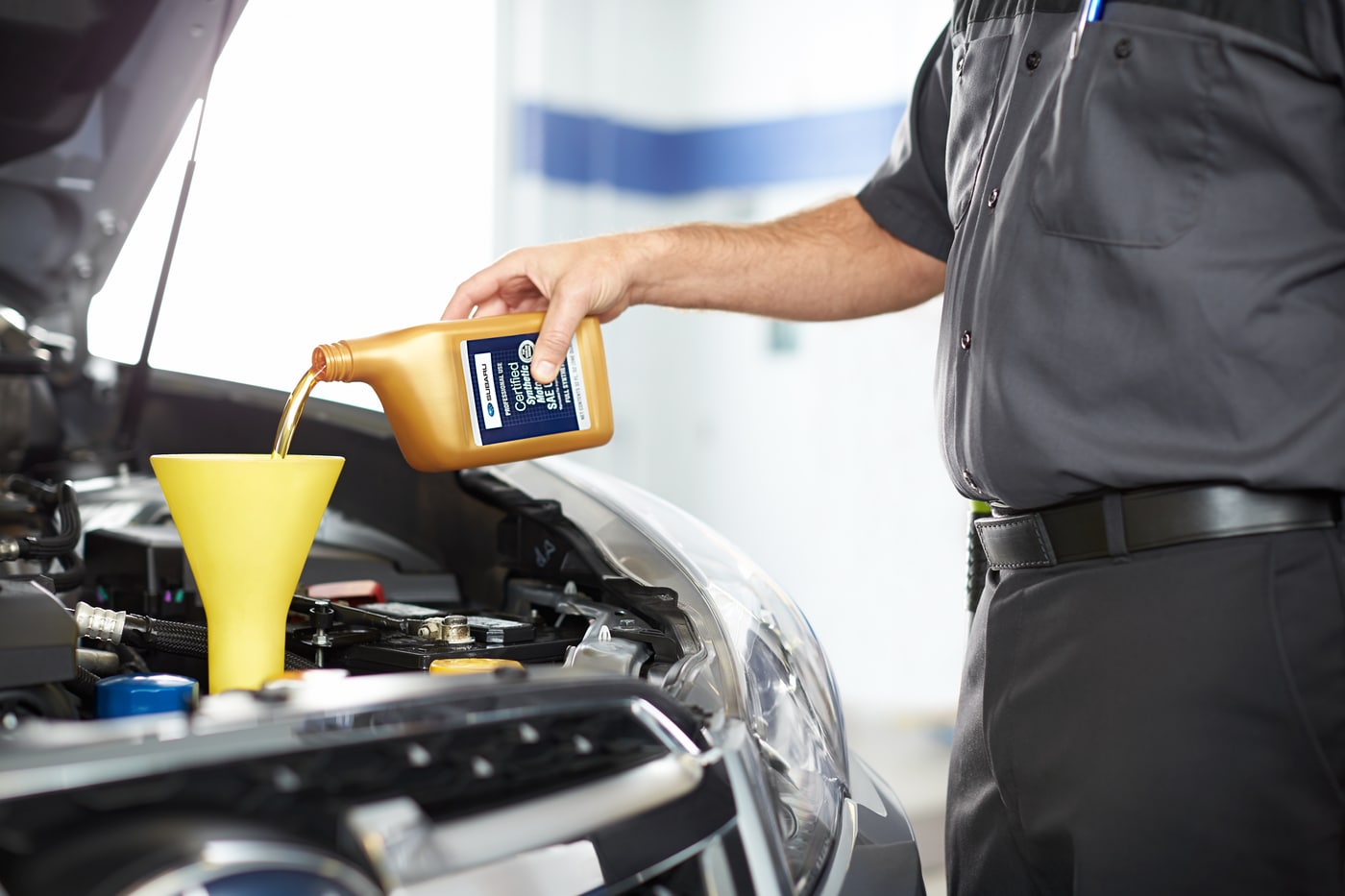 Q: When does my car need an oil change?
A: Most modern vehicles need an 
oil change every 5,000 to 7,500 miles
 or so. If you don't drive much, you should still schedule an oil change every six months to ensure peak engine performance.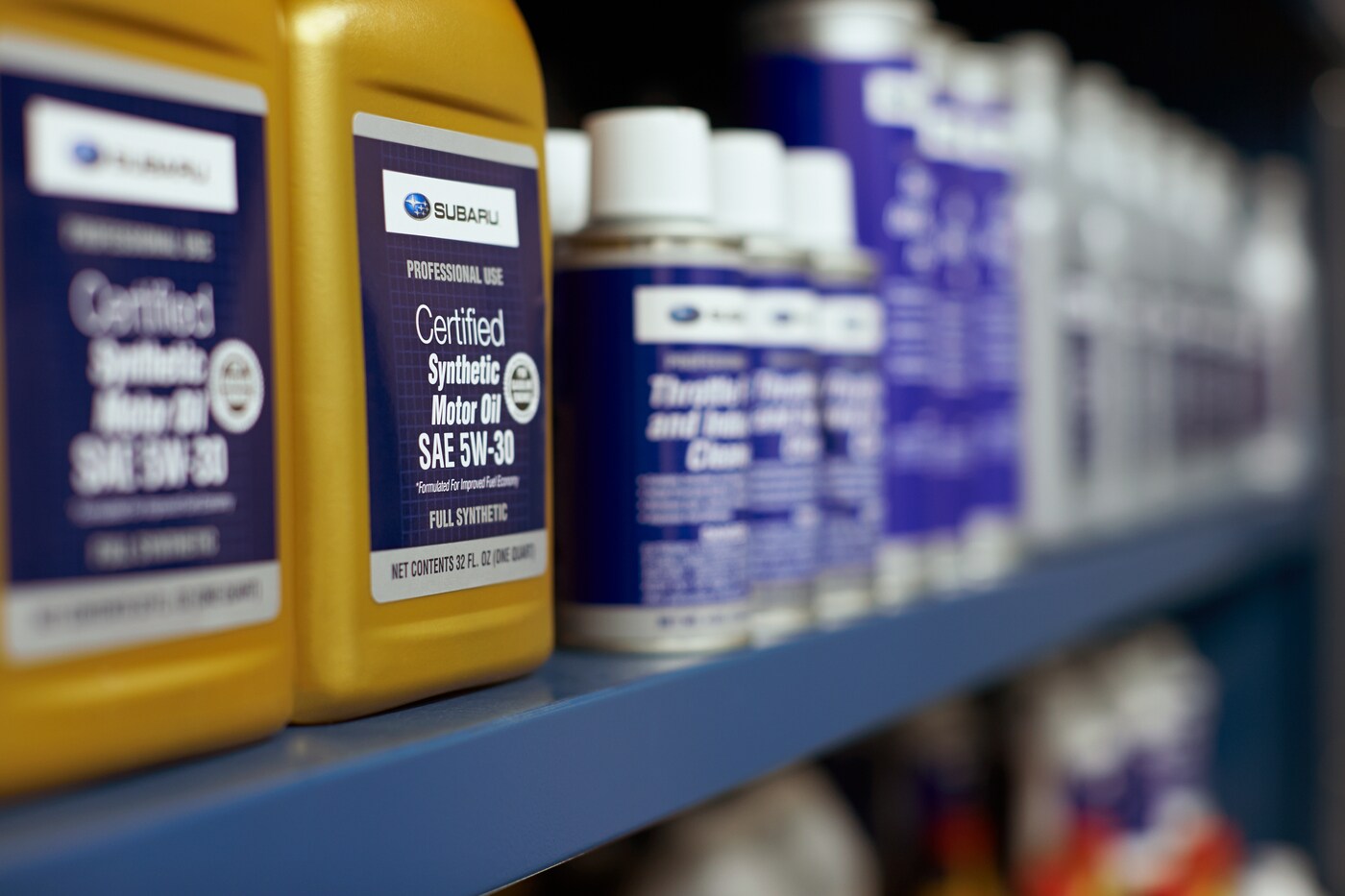 Q: Why do I need to change my car's oil?
A: Oil can break down and get contaminated with dirt over time, which can damage your engine. Regular oil changes ensure smooth performance and improved longevity for your engine.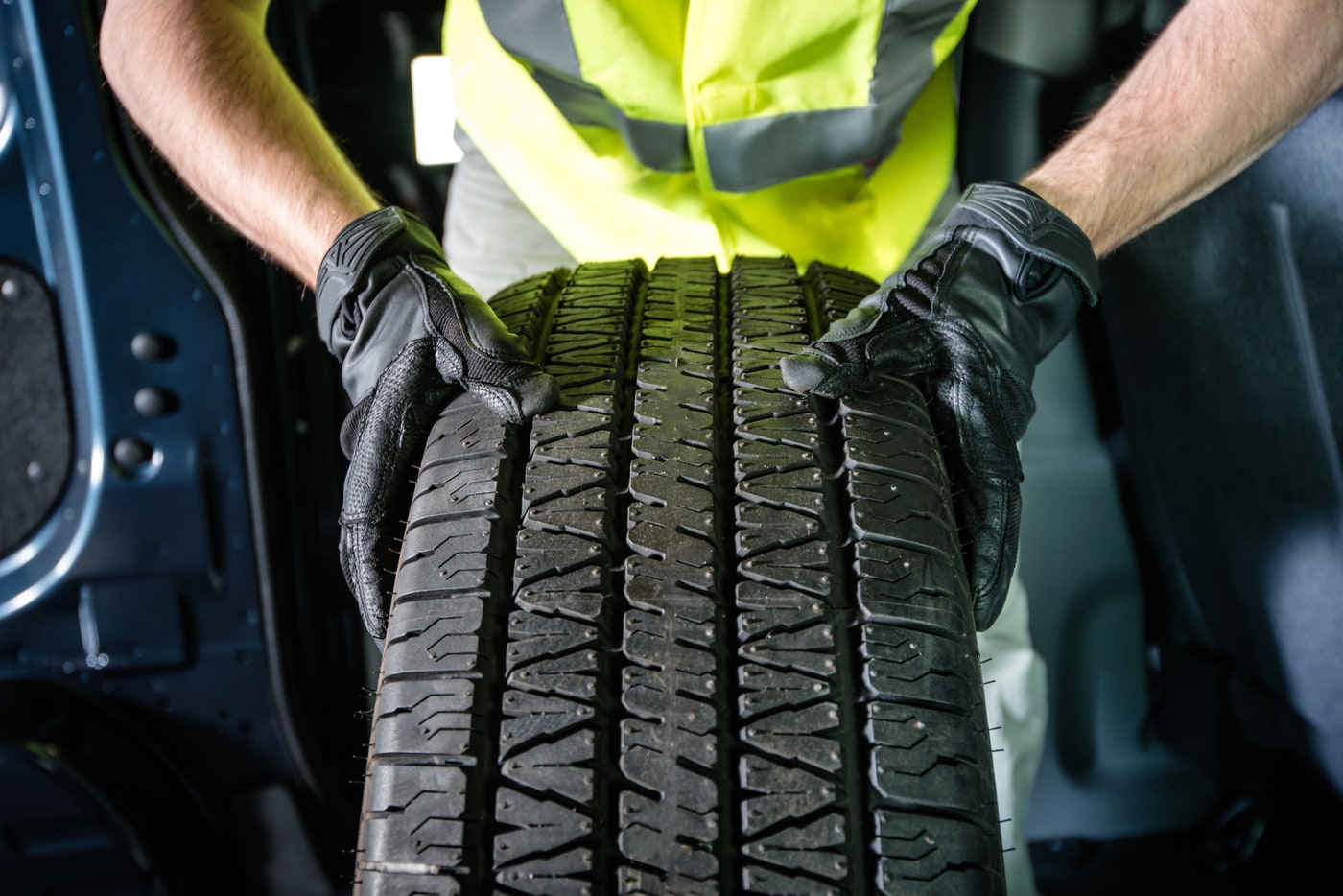 Q: How often should I rotate my tires?
A: Regular tire rotations every six months or so help to promote even tire wear, which improves traction and the lifespan of your tires so that you can put more time in between tire replacements.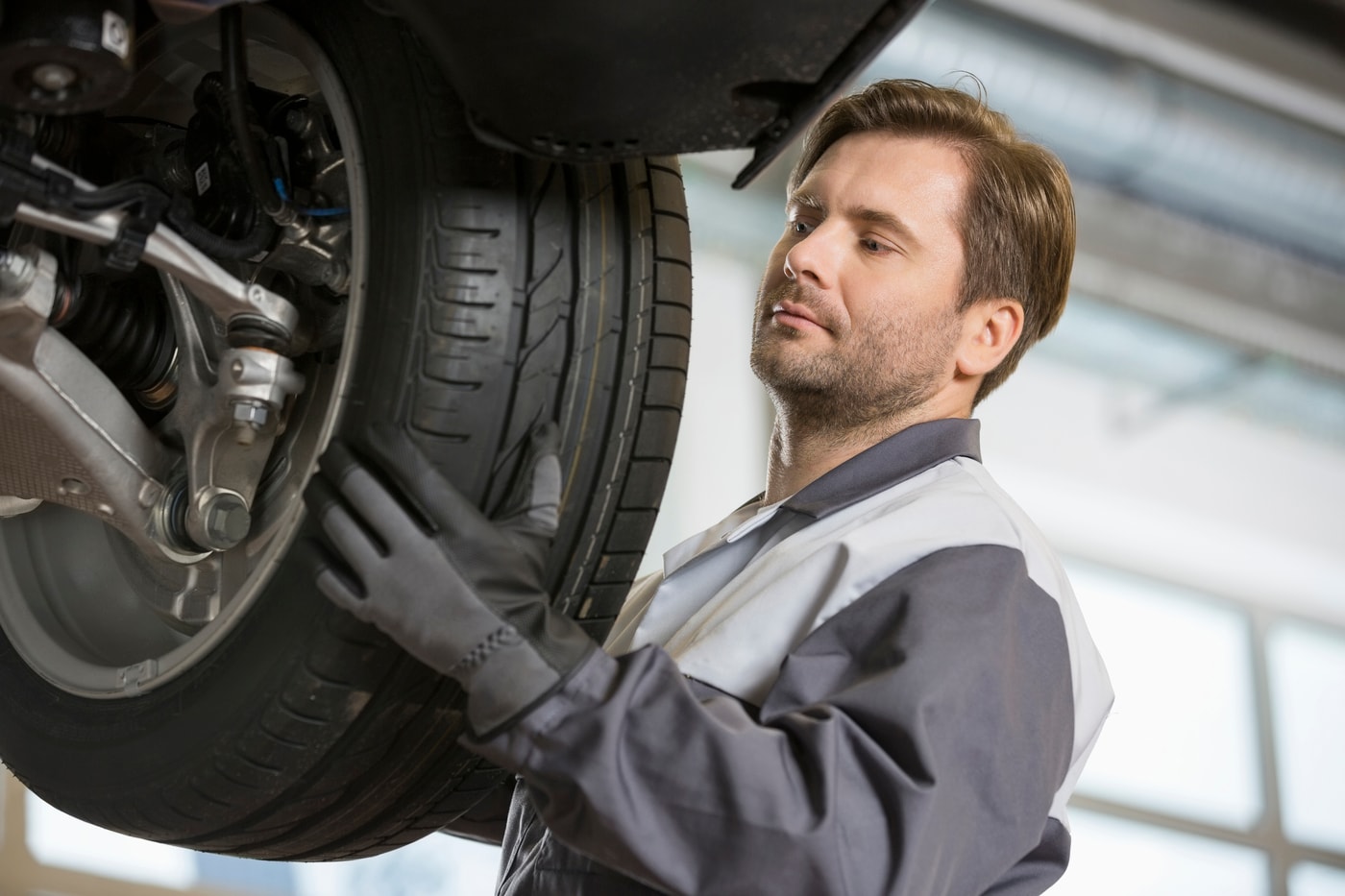 Q: How do I know when it's time to replace my tires?
A: Tire tread depth is a good indicator of when your tires are reaching their end. You can check tread depth yourself by slipping a penny headfirst between your tire's tread. If your tires are so worn that you can see the top of Lincoln's head, talk to us about finding a new set of tires.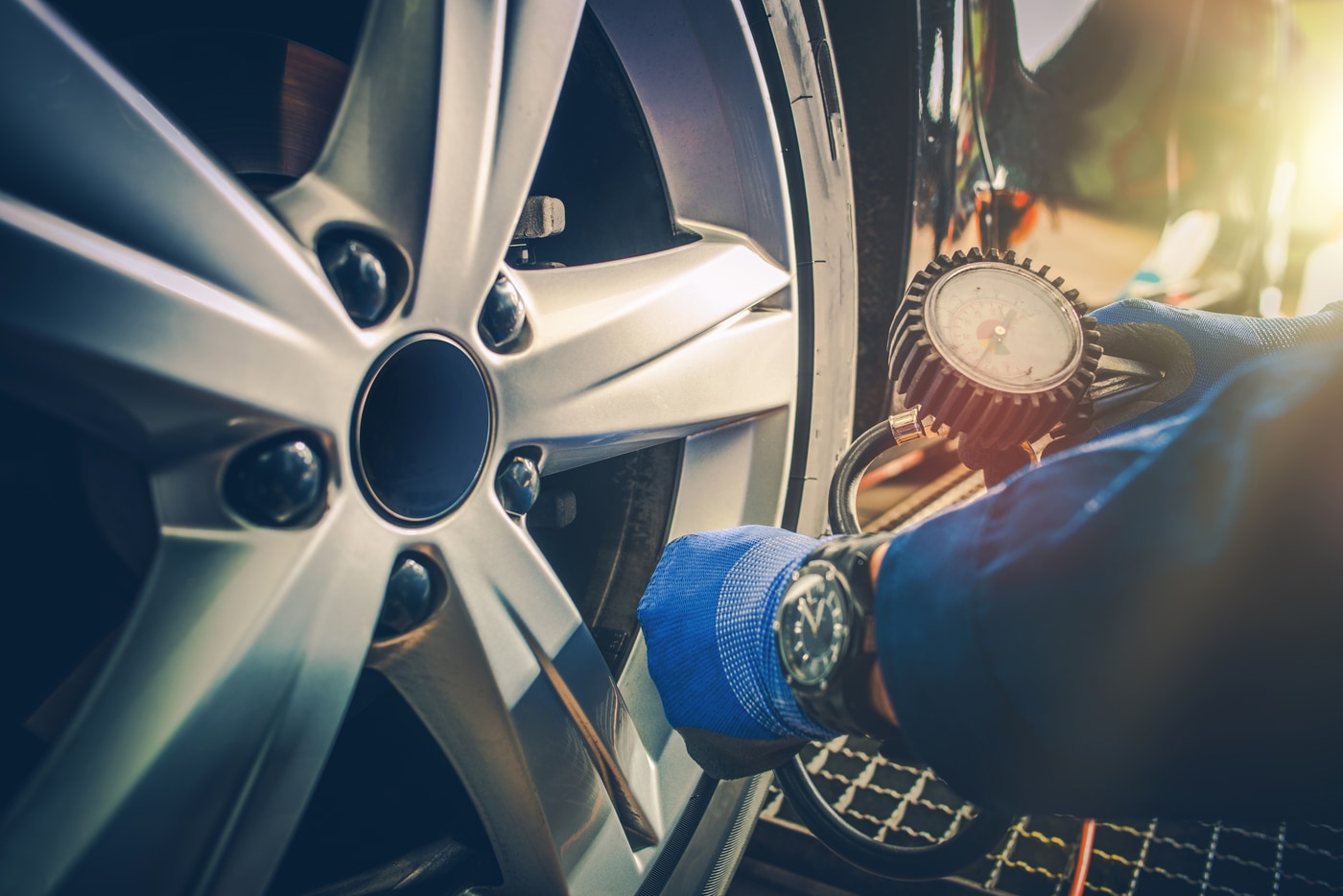 Q: How long do tires typically last?
A: Tires usually last up to three or four years before they grow so worn that they need to be replaced. However, even if your tires have plenty of tread left, you should consider replacing them if they are more than six years old as they will eventually begin to deteriorate even when not in use.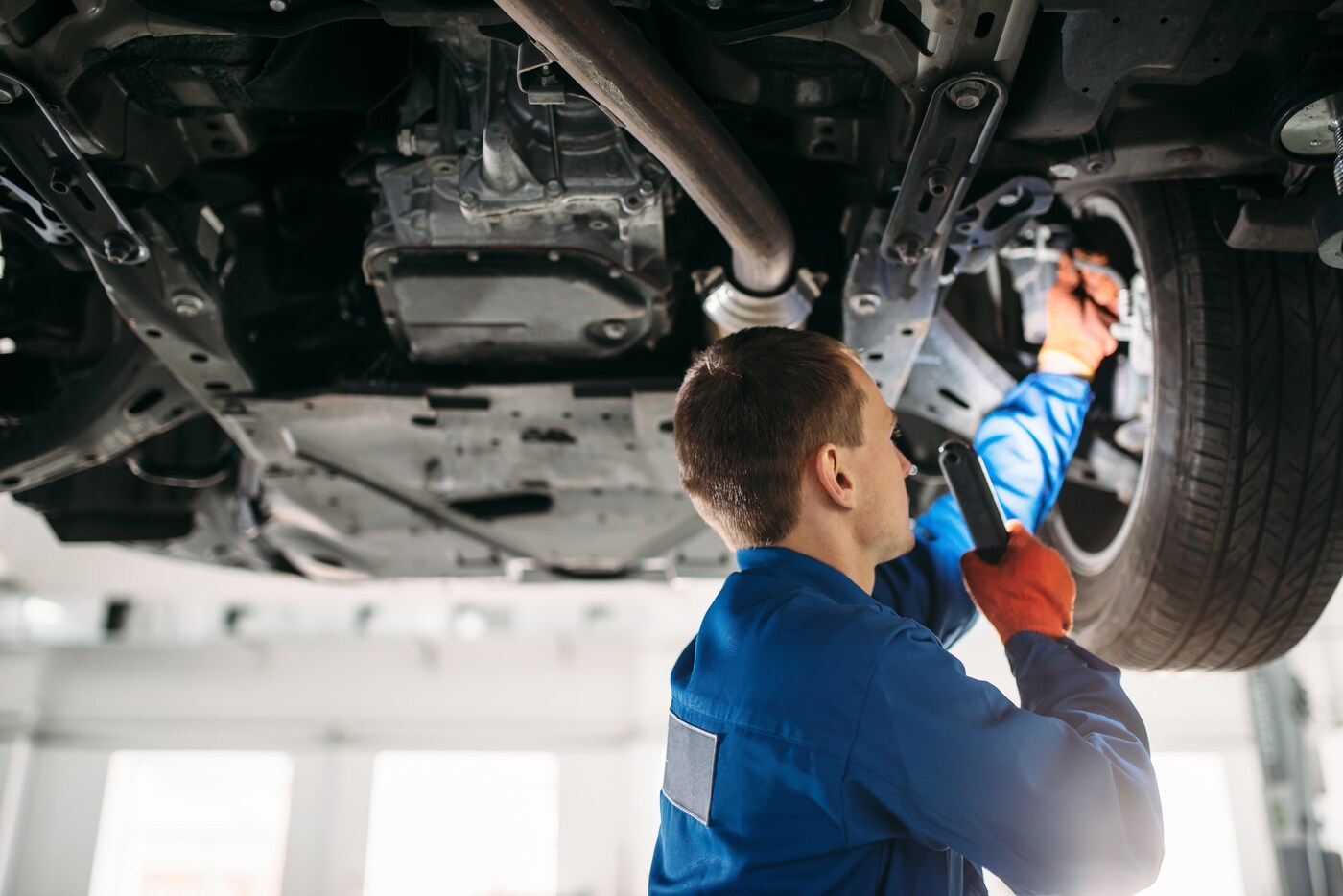 Q: How do I know when my car needs a wheel alignment?
A: Regular alignment checks at least once a year can alert you to wheel alignment issues, but other signs that your car's wheels are out of alignment include excessive tire wear, squealing tires, and your car pulling to one side when you try to drive straight.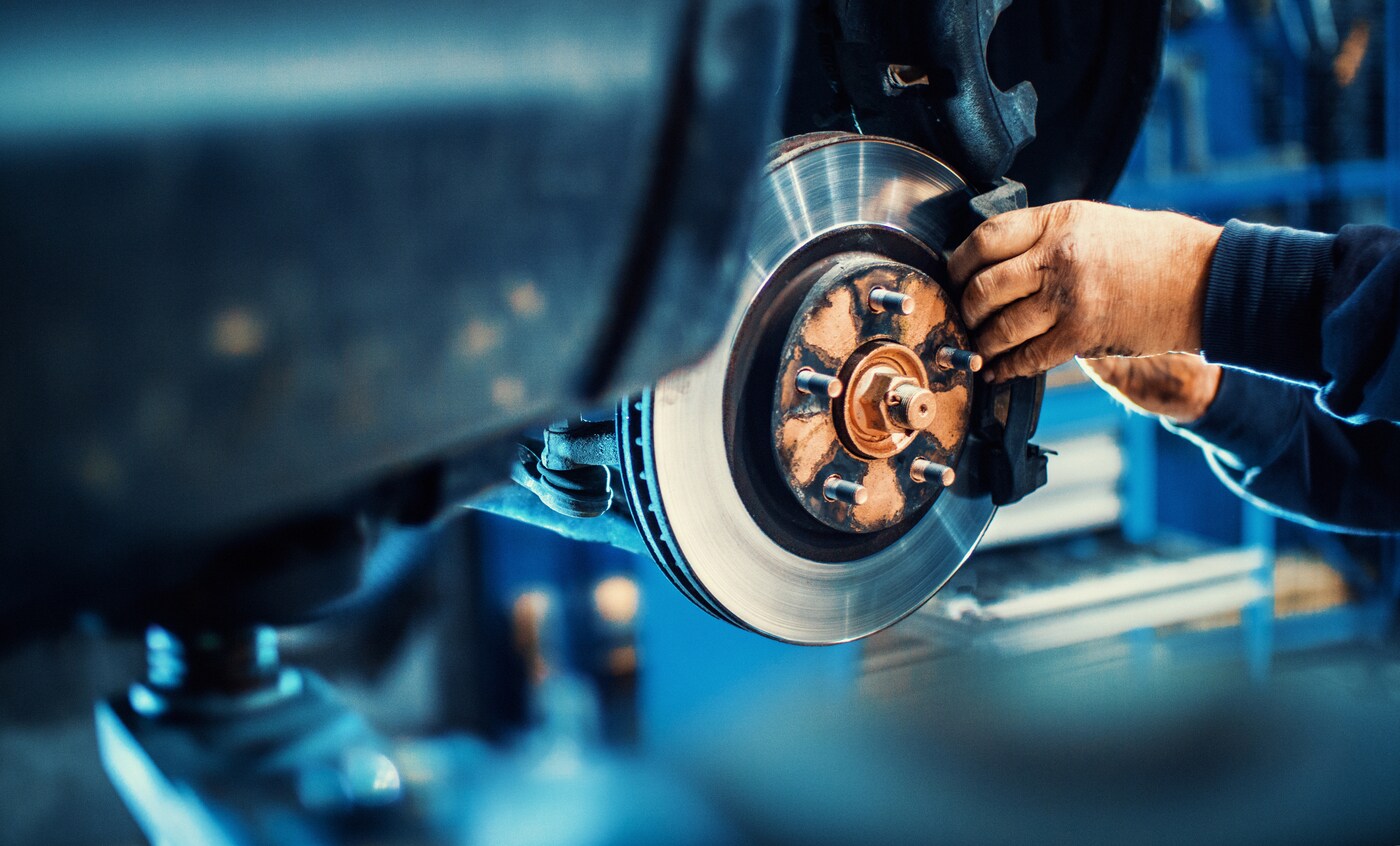 Q: When should I have my brakes serviced?
A: We recommend scheduling a brake inspection once every six months. If you experience any brake issues like squealing brakes or a brake pedal that feels like it needs more force than normal, be sure to make an appointment with us right away.