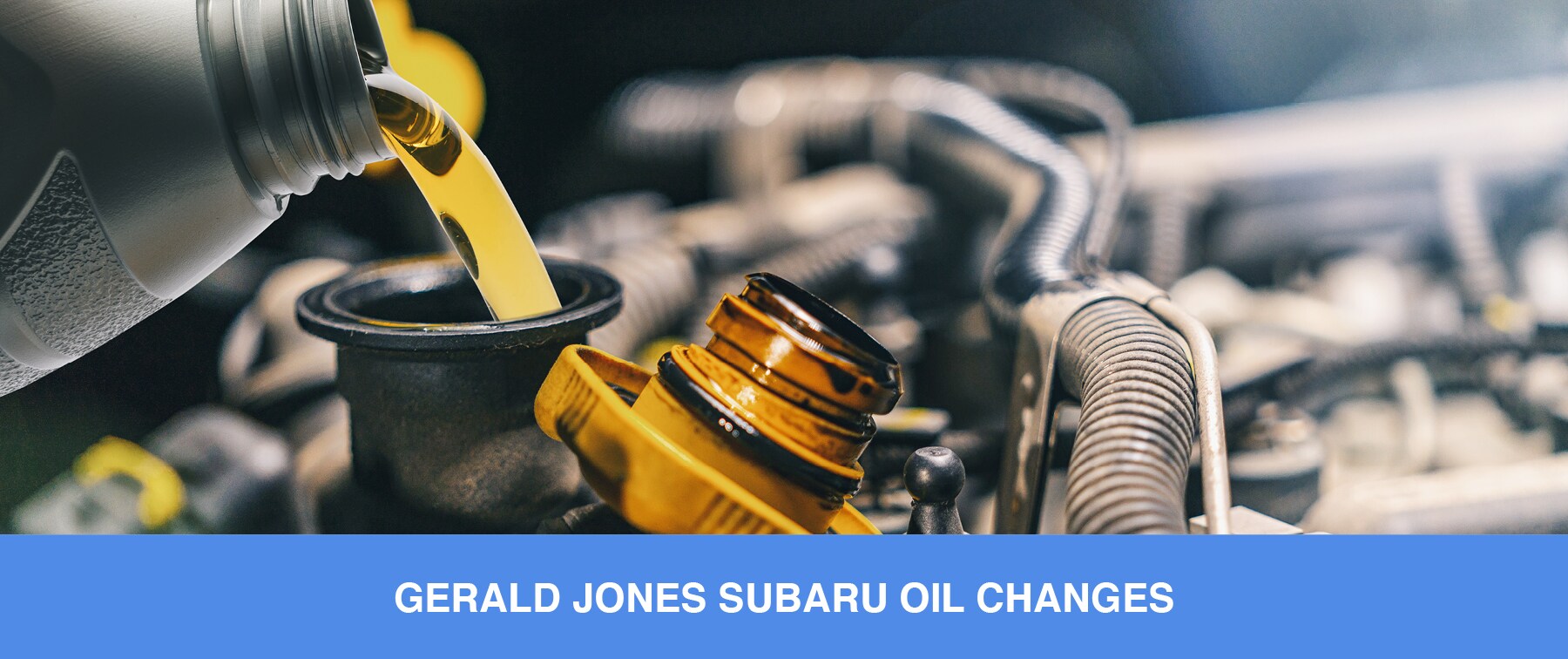 Getting your oil changed regularly is one of the most important services your Subaru needs. This service is also one of the simplest ways to enhance your vehicle's performance and keep it on the road for longer. If you're not sure when your Subaru is due for an oil change, the team at Gerald Jones Subaru in Augusta is here for you! Our team of certified Subaru technicians can help ensure your vehicle is always running perfectly and can help keep your oil changes scheduled and on track.
Wondering how to check if you're overdue for an oil change? Look out for these easy to spot signals that it's time to come see us at Gerald Jones Subaru.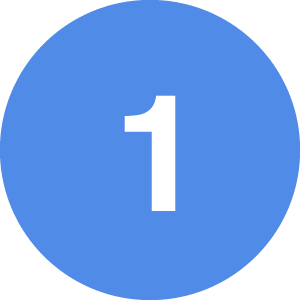 THE OIL LOOKS BLACK AND DIRTY 
Check your oil on your dipstick and examine the coloring and quality. New oil looks like honey and becomes darker over time. If your oil looks dark, especially with particles mixed in, it's time to get your oil changed.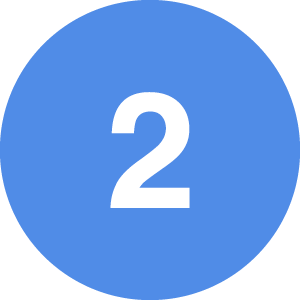 LOW OIL LEVEL 
Check the level of your oil and make sure it has not dropped below the recommended range. If your engine is not being lubricatedproperly, it could mean serious issues may occur.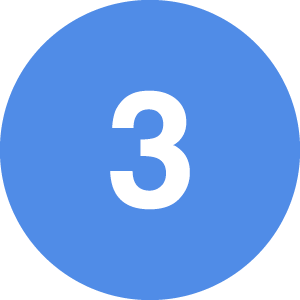 LOUD ENGINE NOISE 
One sure sign your engine is not being lubricated properly is a loud, metallic grinding noise. If you notice these loud or unusual noises, bring your Subaru in today!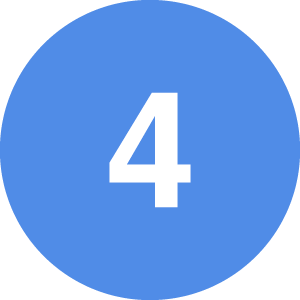 THE OIL GAUGE OR CHECK ENGINE LIGHT ILLUMINATES 
This is one of the simplest ways to know you may need an oil change. If your light illuminates on your dashboard, swing by and let us take a look under the hood for you.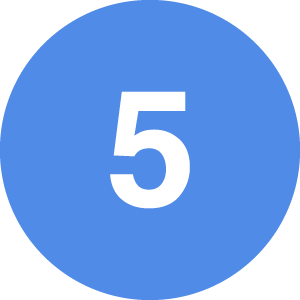 IT'S BEEN A WHILE 
If you can't remember the last time you had an oil change, chances are that you are overdue. Let Gerald Jones Subaru take care of this for you before any serious issues arise!
Frequently Asked Questions
How many miles are recommended between oil changes?
Generally speaking, the recommended oil change for your Subaru is every 5,000-7,000 miles. If you are traversing more extreme terrain or doing more strenuous driving, it may be better to consider more frequent oil changes. 
Can I switch oil brands?
You can switch oil brands at any time if you feel your vehicle would function better with a different brand or oil type. It should be noted, however, that you must use the right grade and specifications for your specific vehicle. If you are unsure what oil is best for your Subaru, our team is here to help you make that decision.
What happens during an oil change?
First, we will drain the old oil from your engine. Then, we will refill your motor with fresh, quality oil and ensure your vehicle has enough lubrication for proper performance. By doing this routinely, we can help ensure that your Subaru stays running smoothly and will be on the road for years to come.
Does your Subaru need the oil changed? 
Stop by Gerald Jones Subaru today or make an appointment with our service department. We would be happy to assist you with all your Subaru-related needs!