GERALD JONES SUBARU BRAKE REPLACEMENTS
Have your brakes replaced in Augusta, GA!
Brake replacements are an inevitable part of car ownership. Even the most reliable of vehicles, like our Subarus, will need to have the brake replaced eventually. When it comes to daily wear and tear, brakes take the brunt of a lot of it. Be on the lookout for any of these signs or symptoms that your brakes are ready to be replaced.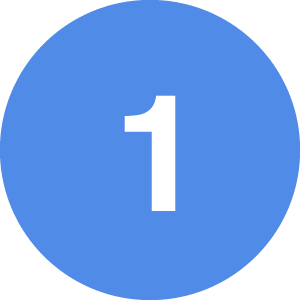 GRINDING OR SQUEALING NOISE
When you hit the brakes, do you notice a loud grinding or squealing noise? It could mean your brake pads are worn down and the padding between the metal parts has completely disappeared. Take this as a sign to get your brake pads checked!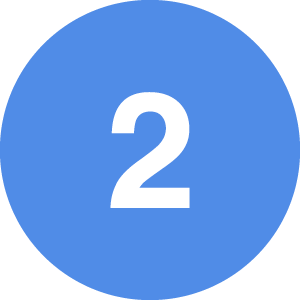 VIBRATING WHEN BRAKING
If your car seems to vibrate when you press on the brake pedal, it could mean your vehicle has uneven rotors. This is especially unsafe when driving down steep hills or when towing large loads. Bring your vehicle in immediately if you notice any shaking.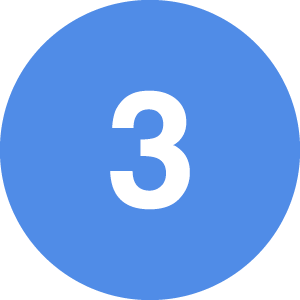 PULLING TO ONE SIDE
This could be a symptom of a few different issues, actually. A few of the possibilities are a collapsed brake hose, a stuck calliper, or worn out brake pads. It's best to bring your car in if you notice it pulling to one side while driving so experts can find and fix the issue before it becomes worse.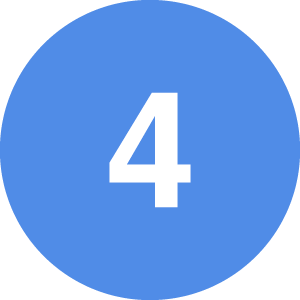 BRAKE PEDAL IS DIFFICULT TO PRESS
If you find yourself exerting more effort to push the  brakes or come to a stop, this could be a sign of brake degradation and you should have your vehicle looked at by a professional as soon as possible.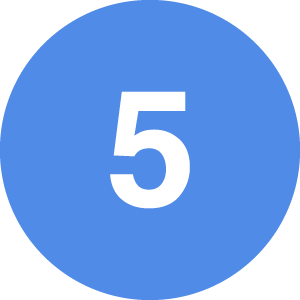 BRAKE PEDAL IS TOO EASY TO PRESS
If your brake pedal is unusually easy to press down all the way to the floor, this also indicates a few possible issues such as worn brake pads, air leaks, or leaking brake fluid. If your brake pedal feels "mushy," it's best to have your vehicle checked out.
If you think it may be time to replace your brakes, come to Gerald Jones Subaru for an inspection today! Our team of certified technicians can assess and repair your brakes quickly and efficiently. 
Browse Special Offers
Subaru Umbrellas Now In Stock!
$26.95
Wilderness Merch Combo
$75.00
Wilderness tshirt, 32oz drink tumbler, and hat combo.
STI Bundle
$44.95
T-shirt, sunglasses and drink tumbler combo.