You know your vehicle has an issue that needs fixing. You even have yourself lined up with a service appointment to get it taken care of. The only problem? You need the parts for the job.
Gerald Jones Subaru can help. Based in Martinez, GA and serving drivers from Augusta to Evans, our dealership offers affordable parts specials that can connect you with the parts you want for less.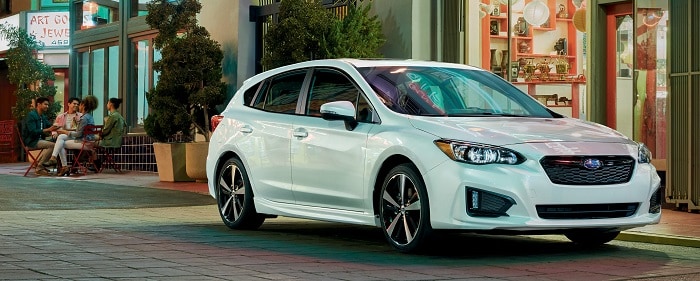 ?
Parts Specials That Cut the Costs on the Parts You Need
When you visit our Martinez-area dealership, you'll find an onsite parts center that can serve as a resource for all your replacement parts needs. Our dealership has onsite stock of OEM-supplied parts, straight from our manufacturers at Subaru.
Our parts specials, in turn, can help you purchase the parts you need a better price. Looking for a better deal on brake pads? We've had specials that offer discounts on new tires, vehicle oil, and more. If there's a part your vehicle needs, you should give us a call. We might have an offer running that could cut down on your costs.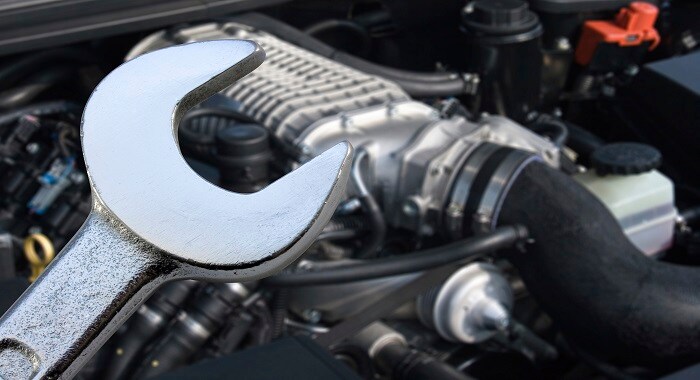 Schedule a Service Appointment Along with Your Parts Purchase
Would you like to know more about our current parts offer? Maybe you'd like to arrange a bit of service center help you install the parts you're buying. Whatever it is you need, the team at Gerald Jones Subaru can help. Contact our Martinez, GA dealership today and set up an appointment. We can tell you more about our current parts specials. We can likewise connect you to our service center to talk more about your service needs.
Serving drivers from Aiken to Grovetown and more, our dealership works hard to be a resource for all our customers. We're sure we can be a resource for you too.