Here at our home of Gerald Jones Subaru, we have many satisfied and loyal customers who choose to do business with us time and time again that call the nearby area of Augusta their home.
Since we are only an easy 15-minute drive away from Augusta, and since our dealership possesses such an outstanding reputation for top-notch customer service, there really is no big surprise that we are widely considered as the premier dealership to visit for car-shoppers in the greater Augusta area!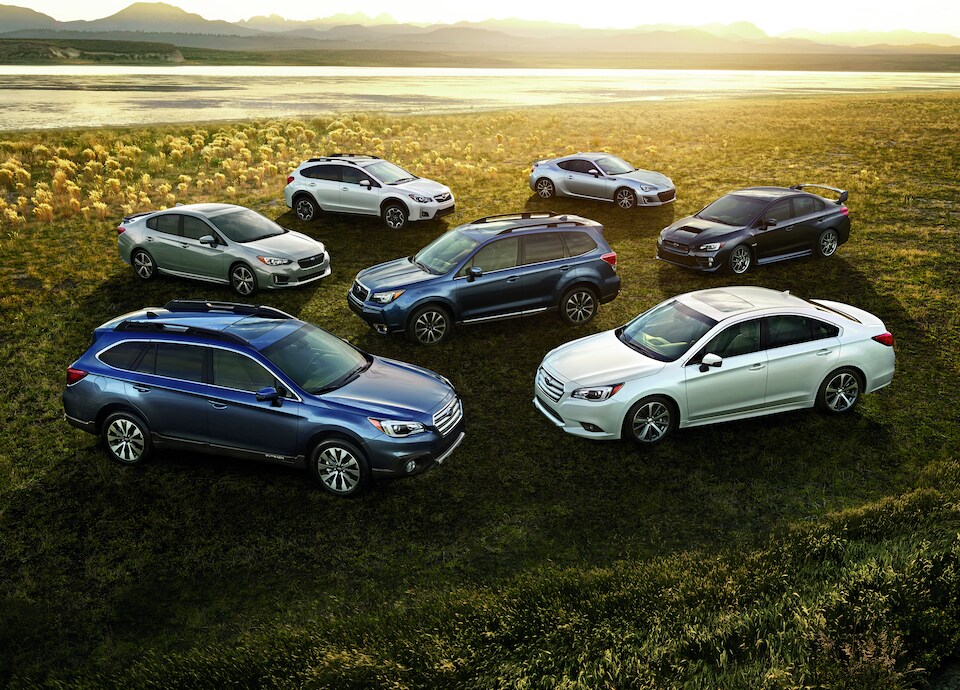 So the question still certainly remains- if you are drawn to the wildly praised Subaru automaker, which new model is the right one for you and your lifestyle in Augusta and beyond?
Models that have been particularly popular with our customers lately would have to be the new Subaru Crosstrek, Forester and also the Impreza. And if you'd appreciate some assistance when trying to discover how these vehicles compare and contrast, then you'll be thrilled with how easy we are going to make things for you...
In the next few blog posts, we will take a good look at the adventurous 2018 Subaru Crosstrek crossover SUV, the capable 2018 Subaru Forester wagon, as well as the sophisticated 2018 Subaru Impreza sedan! After you discover the highlights of each of them, will think that your favorite new model will become clear.
So, before you wisely visit Gerald Jones Subaru from Augusta, why not get a head start and start exploring these exciting vehicles from the comfort of home?
Be sure to check back on our blog to learn more about the Crosstrek, Forester and Impreza soon!