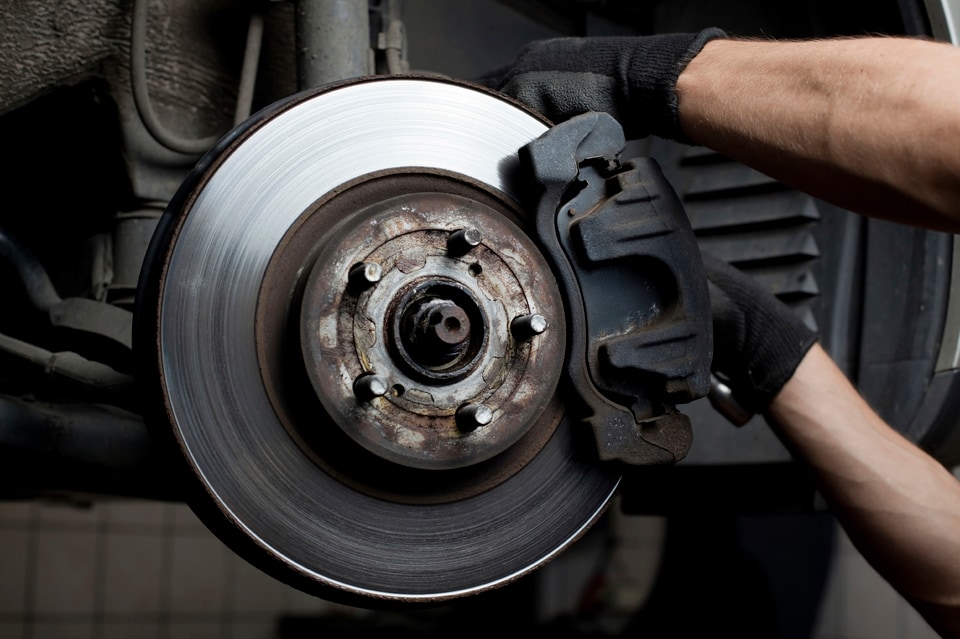 ​
Summer is just around the corner, which means drivers are preparing for weekend getaways and longer vacations, and most people will use their car to handle the bulk of their travelling, but is it ready for heavier use? There are lots of small issues that can impact the driving feel of your car and even lead to larger problems, but there's an easy way to fix that: bring it to our service center today!
There you will find highly-skilled technicians that have years of experience on all types of makes and models, so they can fix up everything efficiently to get your model back to you quickly. We also offer deals on a wide range of services, so you can save when getting your car ready for the summer months.
What services should you consider before going on a road trip?
Air Conditioning
You won't last long in the summer heat without A/C in your car, and there are several parts that may need changing to get it putting out the refreshing air you need. We'll check the refrigerant, which is what cools the air down, and check the cabin air filter, which is what keeps dust and other particles out of the vents.
Fluids and Cooling System
Most car breakdowns during the summer are caused by an overheating engine block, but there are several ways to help prevent that breakdown from happening. We'll check the engine oil and coolant fluid levels, and check the wear on other filters, like fuel and air, that help to keep dust out of the engine.
Battery
Battery problems are incredibly infuriating, and heat is big reason for them, so we'll run diagnostics on your battery to make sure it's ready for the warmer weather.
Tires
Regular tire rotations and wheel alignments are important for making sure your car is driving as smoothly and efficiently as possible, but there are several other tire aspects to consider for the summer months. First, summer tires are much better for longer trips than all-seasons, so you should switch those out. Additionally, we'll check the tread and pressure of your tires, which are again important for driving performance.
Brakes
You shouldn't hesitate to service your brakes if they feel at all weird, but it's especially important for the extra driving that most customers do during the summer months. We'll check your brake pads and other parts that helps you stop before a collision occurs.
Multi-point Inspection
With our multi-point inspection, we'll look over your entire car to make sure there are no major problems or issues that may become more serious, which can save you a chunk of change.
You're meant to enjoy the summer months, and a car breakdown or accident is the surest way to ruin a vacation, so don't hesitate to bring your car to our service center today!